New Yeezys and Yeezy Release Sneaker Match Collections. Shop for Yeezy shirts and Yeezy outfits. Find the best shirts to match Yeezy shoes and New Yeezys.
Yeezy Releases
Yeezy Sneaker Match ™ Collections
New Yeezys matching shirts, sneaker tees, and sneaker clothing designed to wear with the latest New Yeezys. Just copped new Yeezys and need an exclusive shirt to go with your kicks? Browse the largest collection of tees in colorways designed to wear with the latest new Yeezys on the market. Love those new Yeezys but don't know if you will ever find something to wear with them? Now you can copped that crazy colorway and always find something dope to rock with those new Yeezys when you shop our exclusive Sneaker Match collections. You Got EM? Now Match EM
Latest News for Yeezy Releases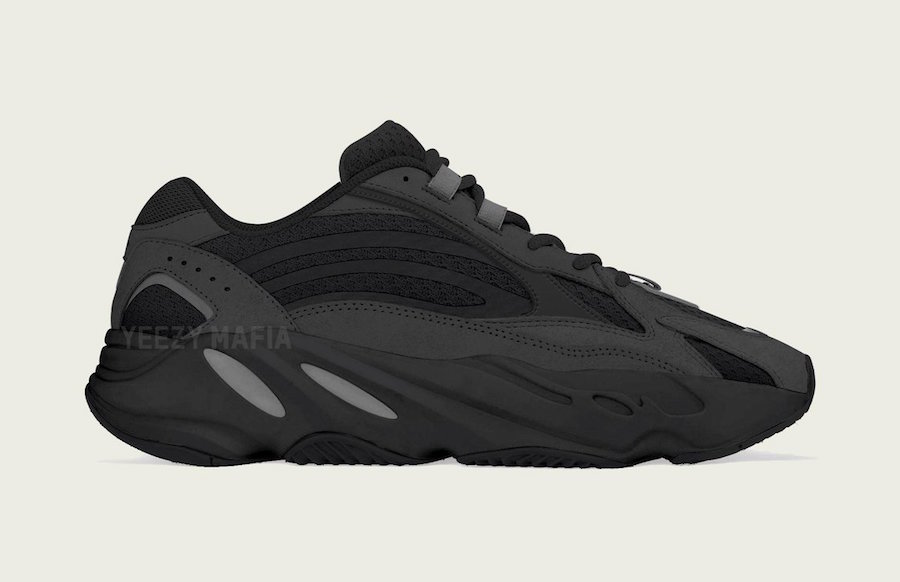 New Yeezy 700 V2 "Vanta" has surfaced. This triple black colorway is expected to release summer/fall 2019.
3/31/2019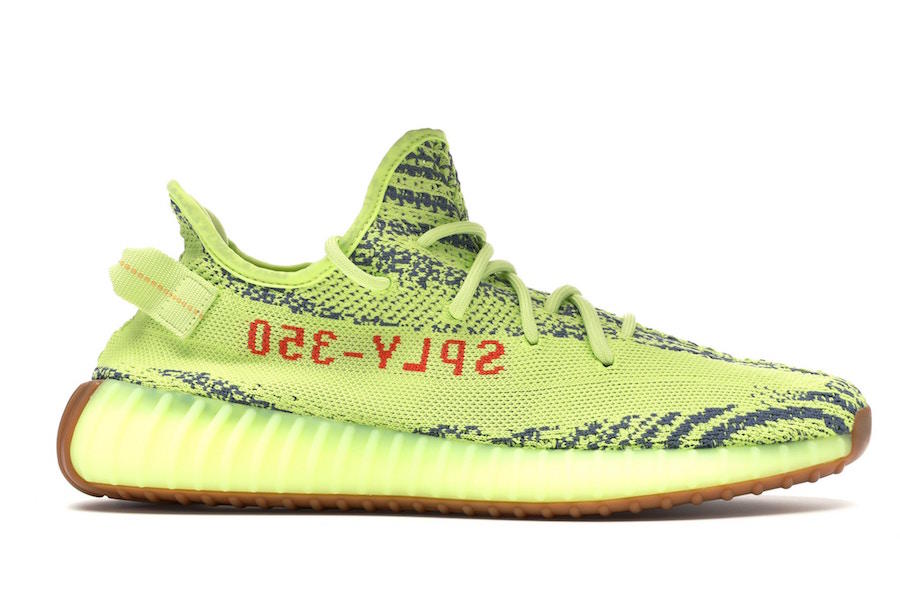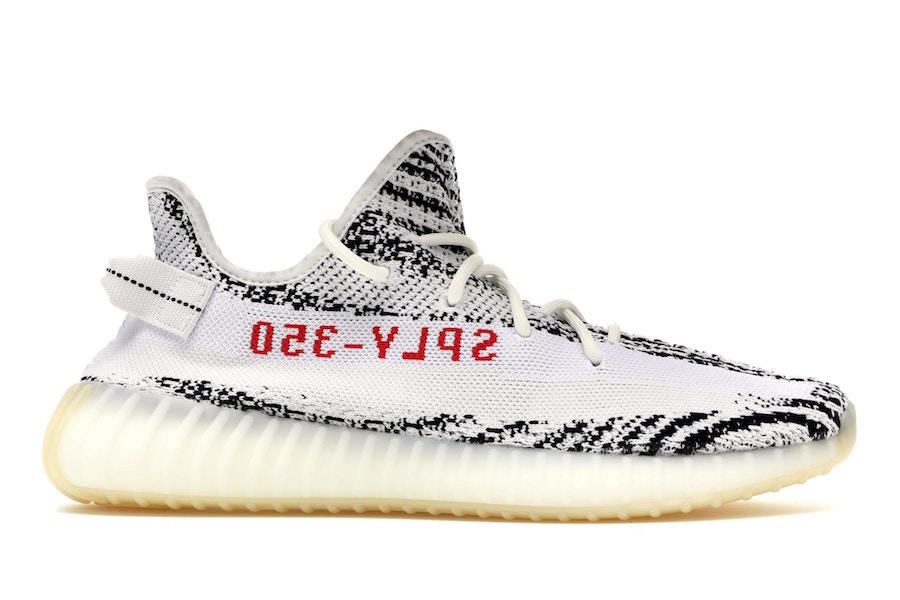 New restock coming in Dec 2018 for the Zebra Yeezys and the Semi-Frozen Yeezys. Keep an lookout this holiday season for your chance to cop these once limited and rare Yeezys.
Sept. 11, 2018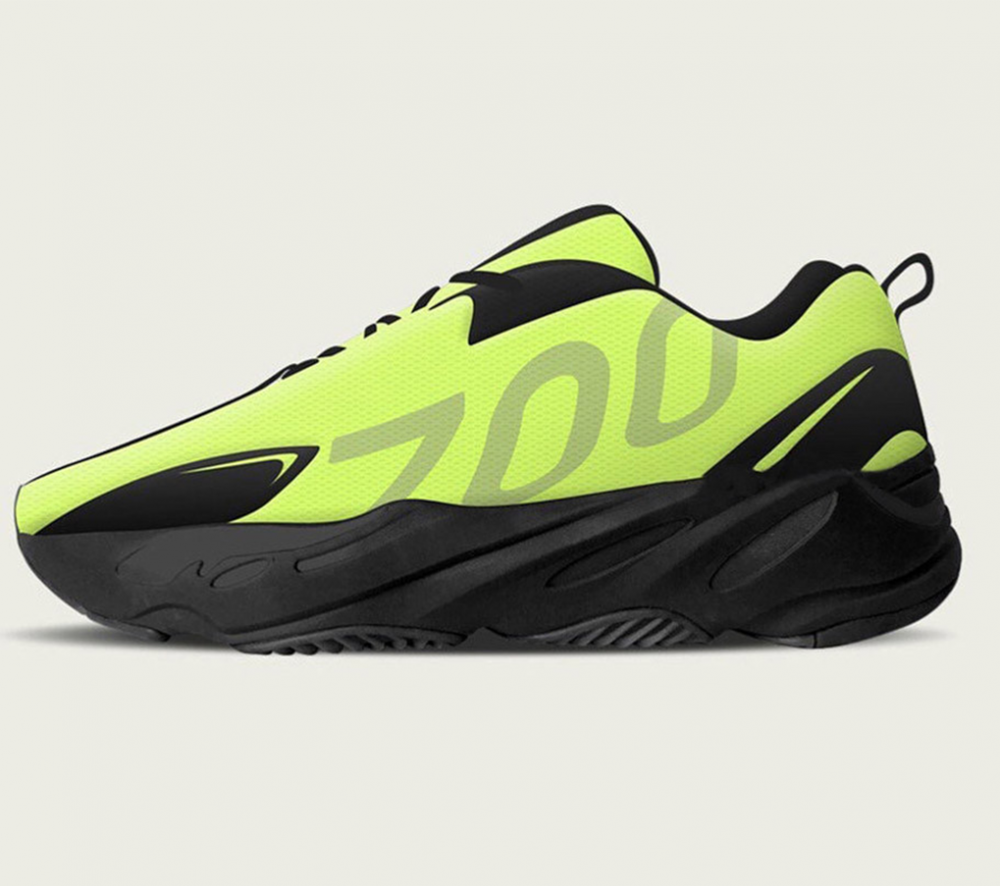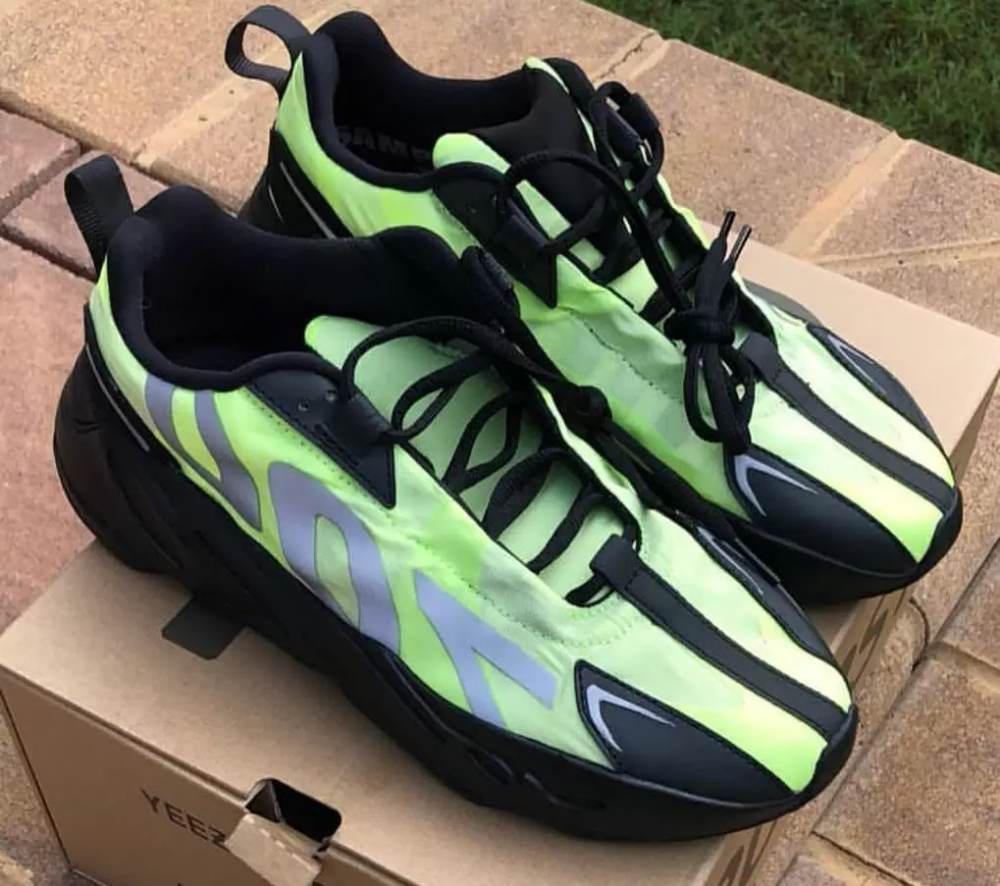 New Yeezys have surfaced, an unreleased sample Yeezy gifted to rapper 6ix 9ine manager of Treyway Ent. The Yeezy photos above are of the Yeezy_700 VX. No word on any release date info for this Yeezy Model. We will keep you updated as more info for this shoe is released.
Sept. 5, 2018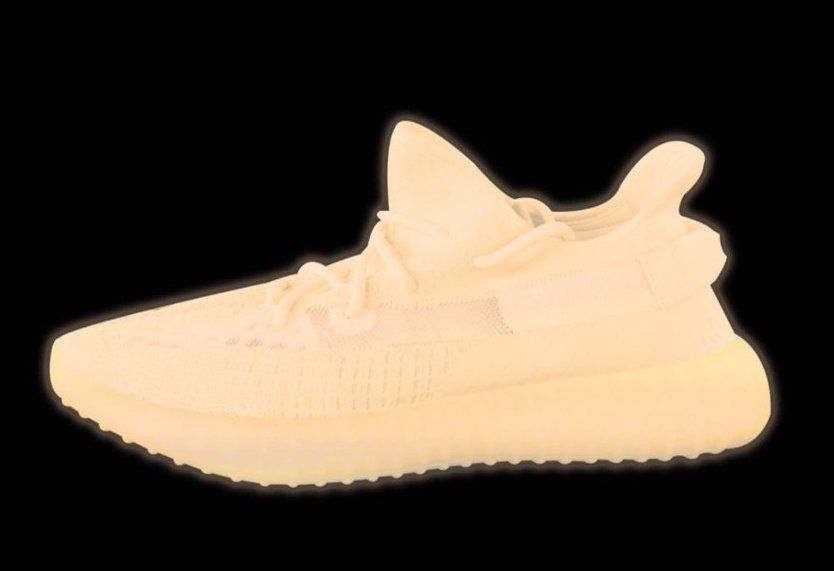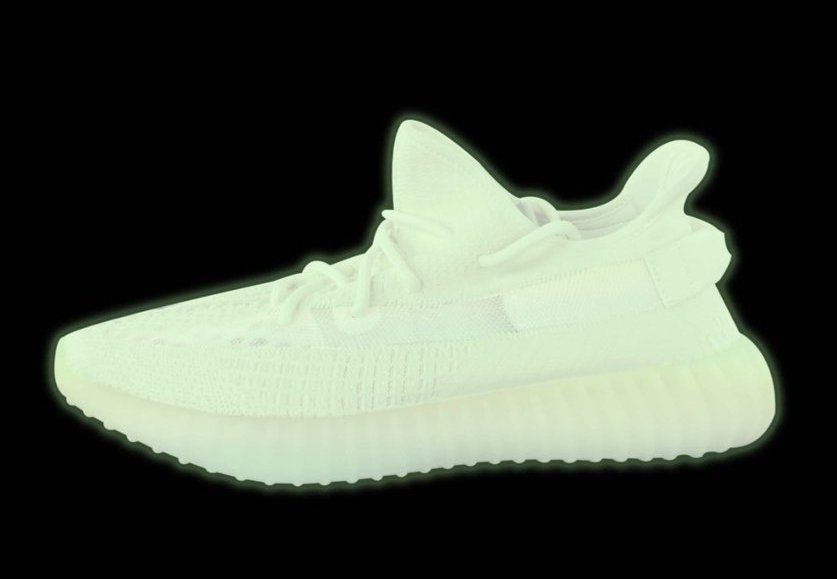 Kanye West revealed these two images via Twitter of Glow in the Dark 350 V2s. No release Dates have been revealed but according to the Boost God himself, these will be happening. More updates to come…
Aug 28, 2018
Yeezy Release Dates - 2018
Yeezy Release Date for upcoming New Yeezys.
This section will keep you informed with the next Yeezy release date, pricing and colorway info.